I was feeling pretty bummed* yesterday morning because I have about $7 right now and I'm going to need to borrow money again from my parents to make rent this month**.

Then a few hours later I was driving to Asheville with this girl who was dressed like a cross between a pirate and a Venetian fop, and I thought, "hey, this is alright."

Here are some photos I took Saturday night: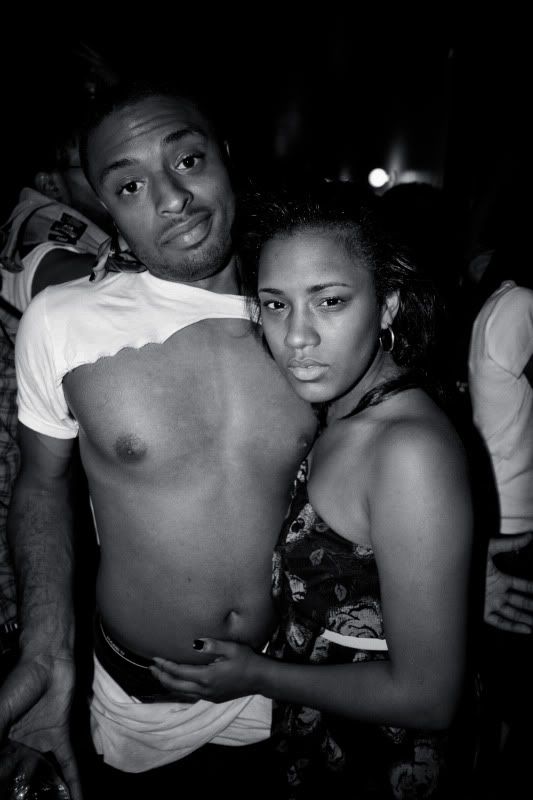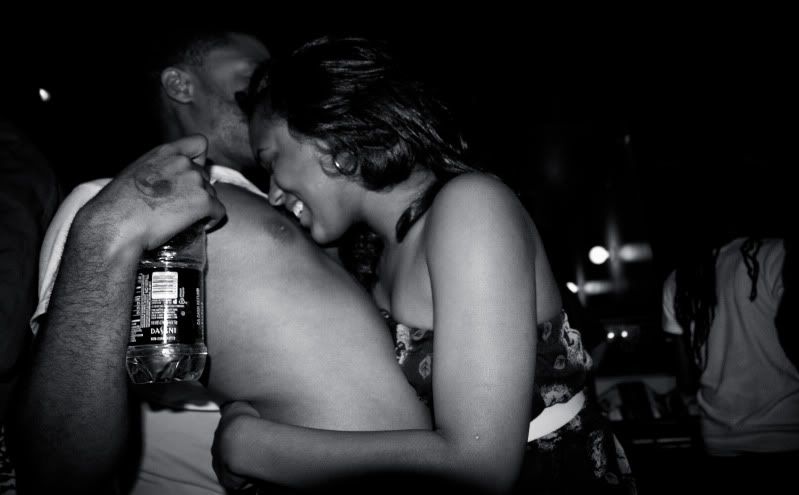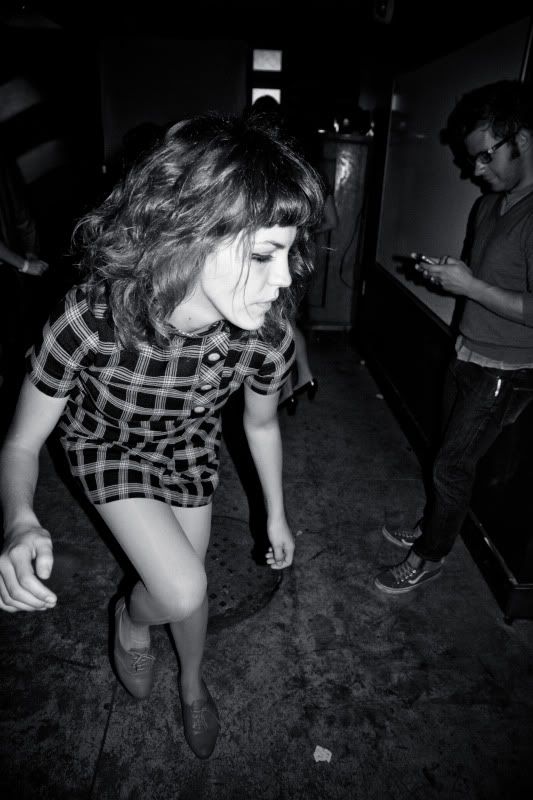 * Also I was bummed because this coked up stripper broke into my room and jumped on my bed at 6 in the morning, but that's another story.

** this is especially tragic because I had just finished paying back all my debts last month. It's a long story, but I've basically been paying my roommates bills and rent for the last month, while only working one day a week.